Sell your scrap to your Online Kabadiwala Recyclebaba.
Hassle Free door step pickup.
Recyclebaba give you best prices for your scrap.
Verified Scrap
Pickup Team
Our verified scrap team come to your doorstep for pickup.
We use digital weighing scale ISO Certified.
Recyclebaba provide you hassle free doorstep scrap pickup service.
Give your all scrap to Online Kabadiwala for Recycling Hassle free doorstep pickup service.

Book a Pickup
You can Book through our Website or via WhatsApp.

Pickup from your Doorstep
We have scheduled an appointment for an executive to arrive at your doorstep on the date and time of your choosing.

Get Paid
Get paid conveniently with our wallet system that offers multiple payment options to suit your preferences.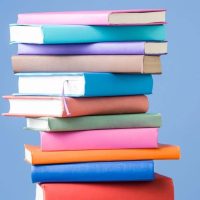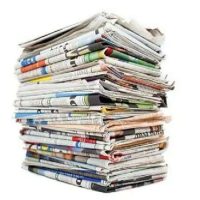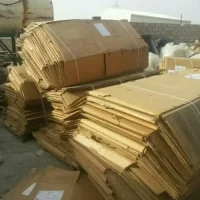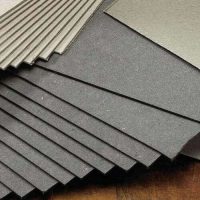 Our Services for Business and Household
● Free Door step Pickup
● ISO Certified Digital
Weighing Scale 
● Best Rates
● Your One Stop Solution for
All Your Scrap Needs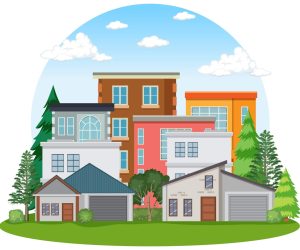 ● Same day pickup
● ISO Certified Digital
Weighing Scale 
● Invoicing
● All type of scrap pickup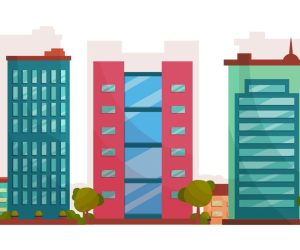 Impact Create in Environment
Total Land Safe from Landfill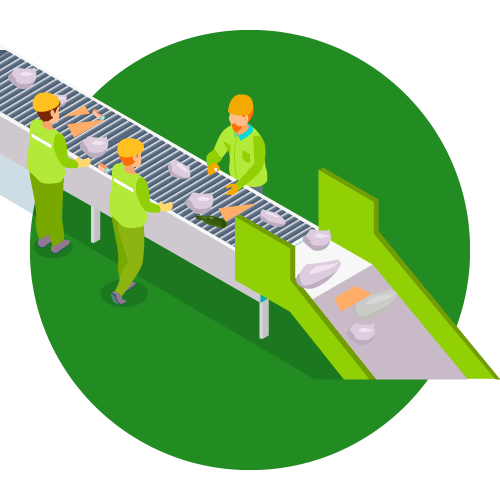 The recyclables collected are segregated into different categories like paper, plastic, metal, glass and further segregated into sub categories within each.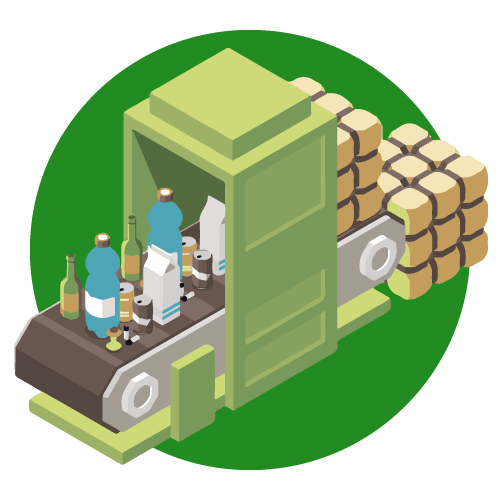 They are treated and pre-processed by baling, shredding or cleaning.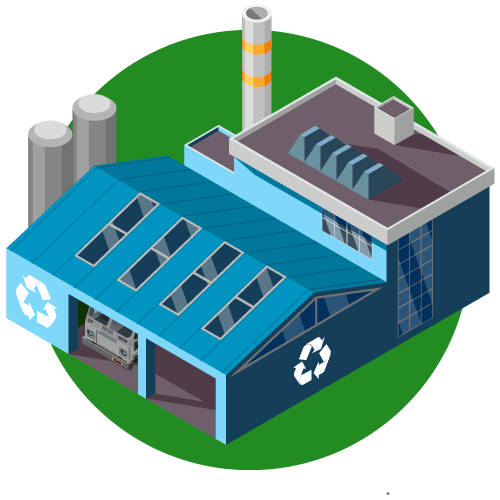 They are further dispatched to be recycled, reused or repurposed.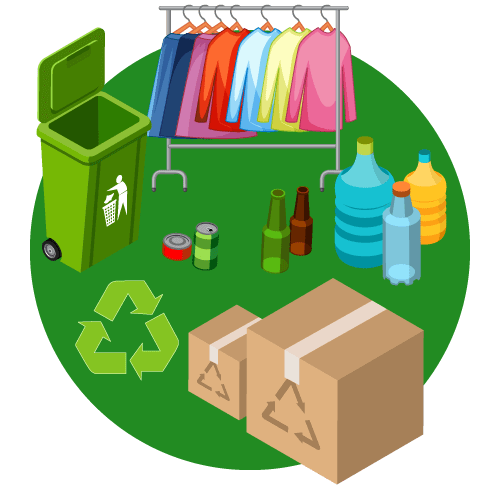 Voila! The new products are circled back into the economy.
We serve our sevice to brands.