Paper shredding is an important aspect of data security and privacy protection.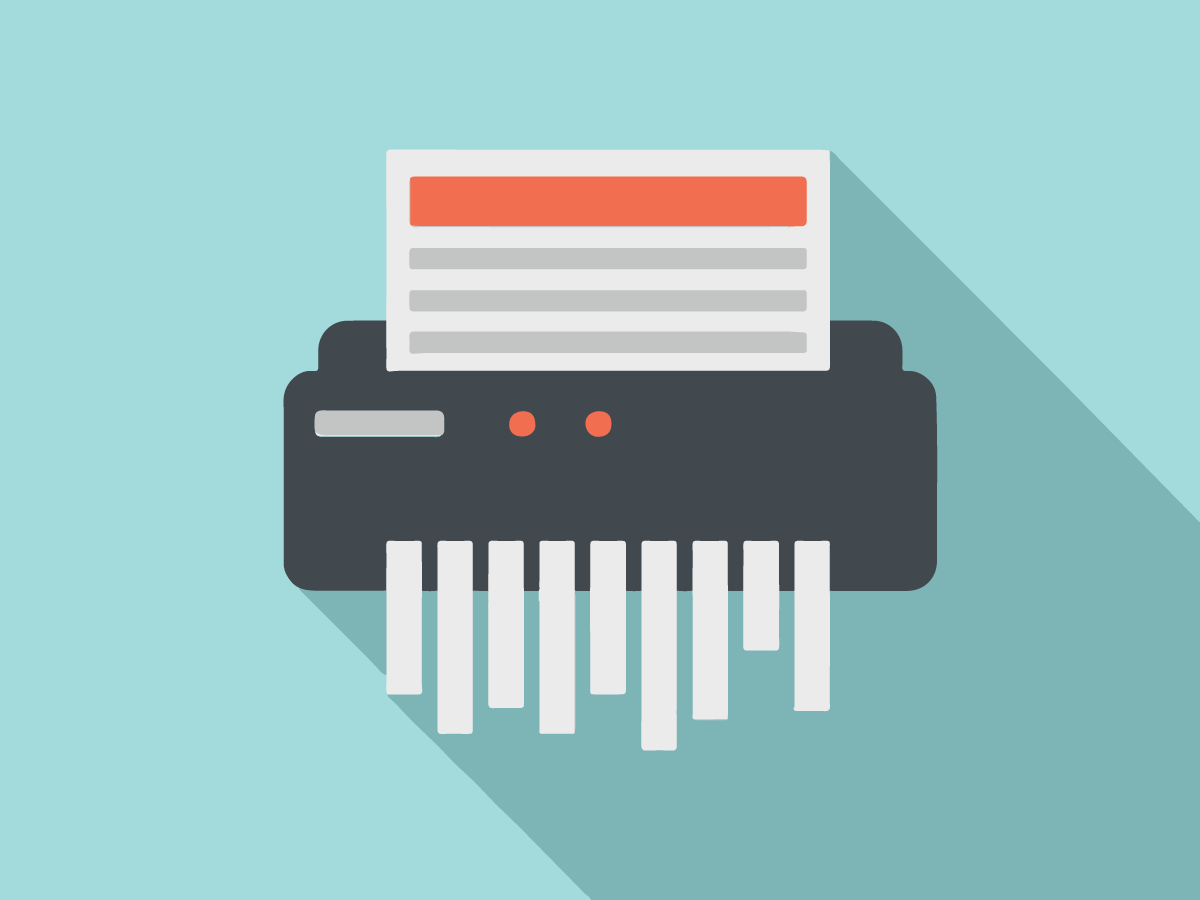 Whether you're a business owner or an individual, you need to make sure that any sensitive information you discard is properly destroyed. At Recycle Baba, we offer reliable and secure paper shredding.
Our paper shredding service is designed to help you protect your confidential information and reduce the risk of identity theft or data breaches. We can shred a wide range of paper materials, including documents, files, and more. Our shredding process is fast, efficient, and secure, so you can rest assured that your information will be destroyed.
We use state-of-the-art shredding equipment to ensure that your paper materials are completely shredded and irretrievable. Our shredding machines can handle large volumes of paper quickly and efficiently, so we can handle even the largest shredding jobs with ease.
We understand that confidentiality and privacy are of the utmost importance when it comes to paper shredding. That's why we take every precaution to protect your information throughout the shredding process. Our team of trained professionals will handle your materials with care, and we'll make sure that all shredded materials are securely disposed of or recycled.
At Recycle Baba, we're committed to sustainability and environmental responsibility. We make every effort to recycle as much of the shredded paper as possible, so you can feel good about choosing our paper shredding service.
If you need of paper shredding services, contact us today to schedule your appointment. We'll work with you to find a convenient time for pickup, and we'll take care of the rest. Let us help you protect your sensitive information and reduce the risk of data breaches.