Welcome to Recyclebaba, your one-stop-shop for all your junk removal needs!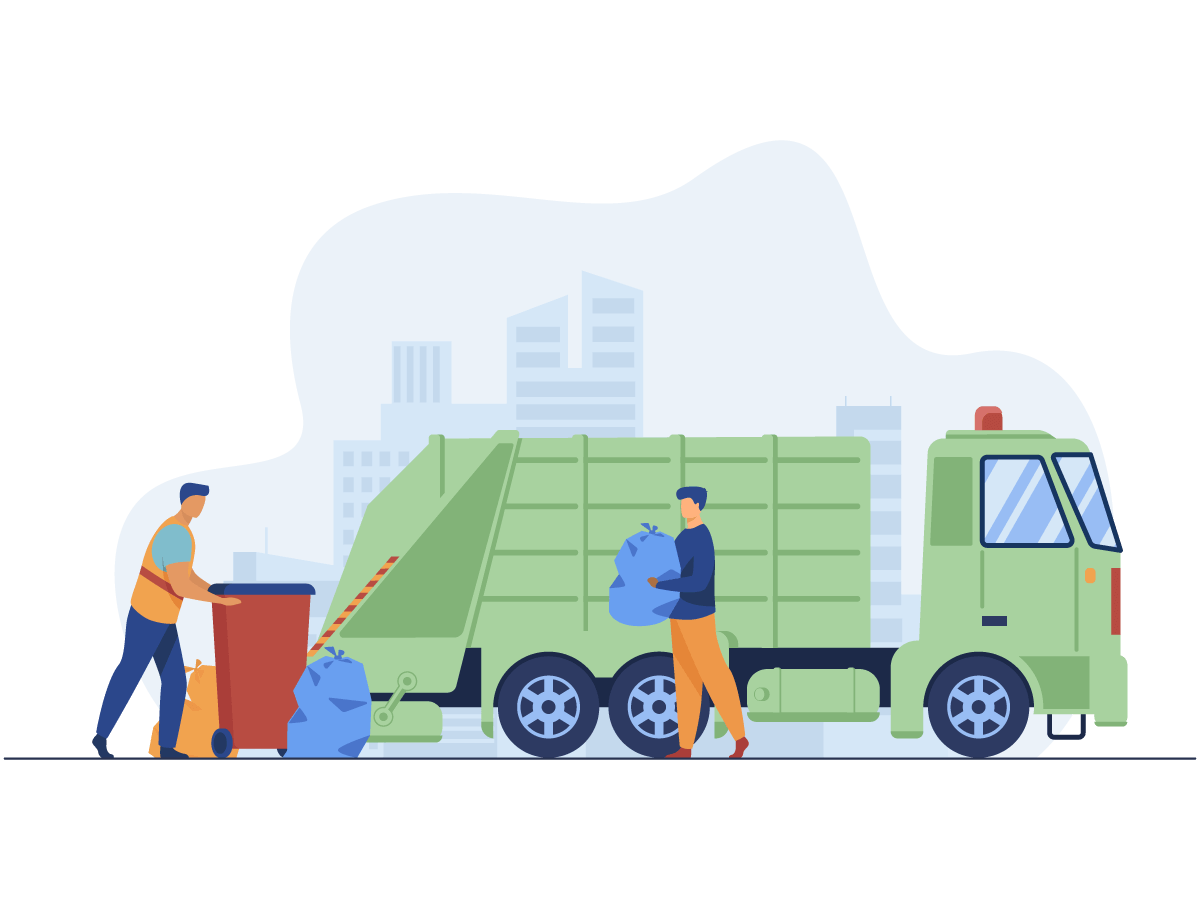 We specialize in providing reliable and eco-friendly junk removal services to help you get rid of your unwanted items hassle-free. Whether you need to get rid of old furniture, construction materials, or office equipment, we've got you covered.
At Recyclebaba, we are committed to making the junk removal process as easy and stress-free as possible. We offer a wide range of junk removal services to meet your specific needs including.
We use only eco-friendly methods and tools to ensure that your unwanted items are disposed of safely and responsibly. At Recyclebaba, we are committed to protecting the environment and reducing our carbon footprint.
Our truck team will call you 15-30 minutes before your scheduled appointment window to let you know what time we'll arrive.