Welcome to RecycleBaba Online Kabadiwala Bulk Scrap Collection Service!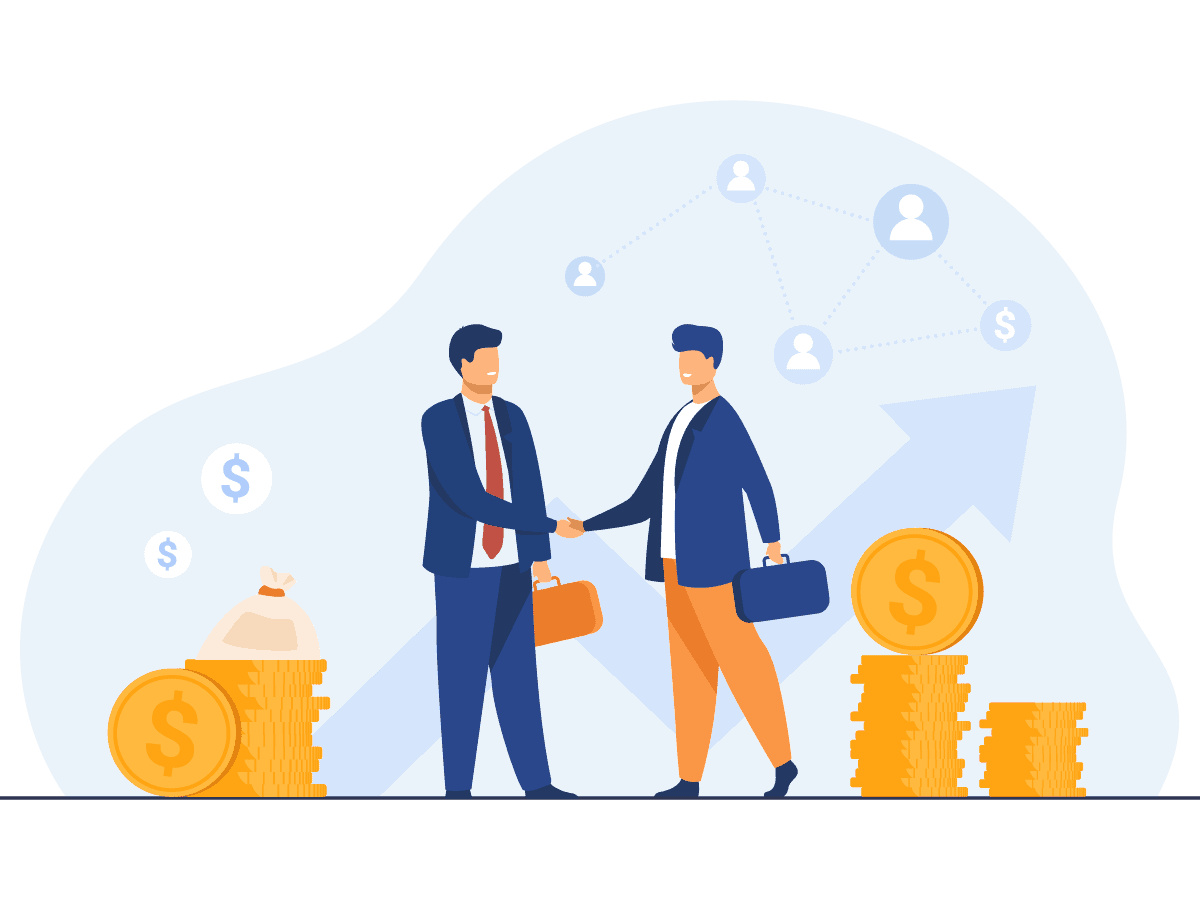 At RecycleBaba Online Kabadiwala , we are committed to creating a sustainable future by providing efficient and reliable scrap recycling solutions. Our Bulk Scrap Collection Service is designed to cater to the needs of businesses, industries, and organizations that generate large volumes of scrap materials.

We do an inspection of your scrap because we check what arrangements we need to do the pickup.

Recyclebaba also participates in Online Bidding/Tender.

Our team meticulously designs a comprehensive plan and implements strategic strategies to ensure the efficient disposal of scrap materials.

We assign a dedicated scrap executive to supervise the sorting and storage of scrap materials on your premises.

We carefully plan pick-up routines for scrap collection based on the frequency of waste generation to ensure timely and efficient removal.

We do all arrangements for scrap pickup transportation.

Our monthly reports provide a comprehensive overview of the quantity and categories of materials collected and recycled, based on Careful day-to-day record-keeping.
Why Choose RecycleBaba for Bulk Scrap Collection?
We understand that managing and disposing of bulk scrap can be a time-consuming and challenging task. With our Bulk Scrap Collection Service, we take care of all the logistics involved in collecting your scrap materials. Our team will coordinate with you to schedule convenient pickup times, ensuring a hassle-free experience.
Our experienced professionals are trained in handling a wide range of scrap materials. Whether you have metal scraps, electronic waste, plastic waste, or any other recyclable materials, we have the expertise to handle it all. We utilize state-of-the-art equipment and techniques to ensure safe and efficient collection of your scrap materials.
3. Environmentally Friendly:
By choosing RecycleBaba online kabadiwala for your bulk scrap collection needs, you are contributing to a cleaner and greener environment. We prioritize recycling and proper disposal methods to minimize the environmental impact of scrap materials. Our goal is to maximize the recovery of valuable resources from your scrap, reducing the need for virgin materials and conserving energy.
We offer competitive pricing for our Bulk Scrap Collection Service. Our rates are based on the type and quantity of materials being collected, ensuring you receive fair value for your scrap. Our transparent pricing policy ensures that there are no hidden costs or surprises.
5. Compliance and Documentation:
At RecycleBaba Online kabadiwala, we adhere to all relevant regulations and guidelines governing scrap recycling. We provide proper documentation and certification for the scrap materials collected, ensuring compliance with legal requirements. You can trust us to handle your scrap materials responsibly and ethically.